BeDaOrLiSeAr
I hate it when I feel like its not worth saying something about it not being worth saying something about someone not worth saying it about.
Been working on this for a bit, just finished (I need to stop waiting until 9:30 to draw). My second real attempt at the tablet. It is Neelu (in case I messed it up beyond recognition like I did with the "New Pens" pic of Ryan.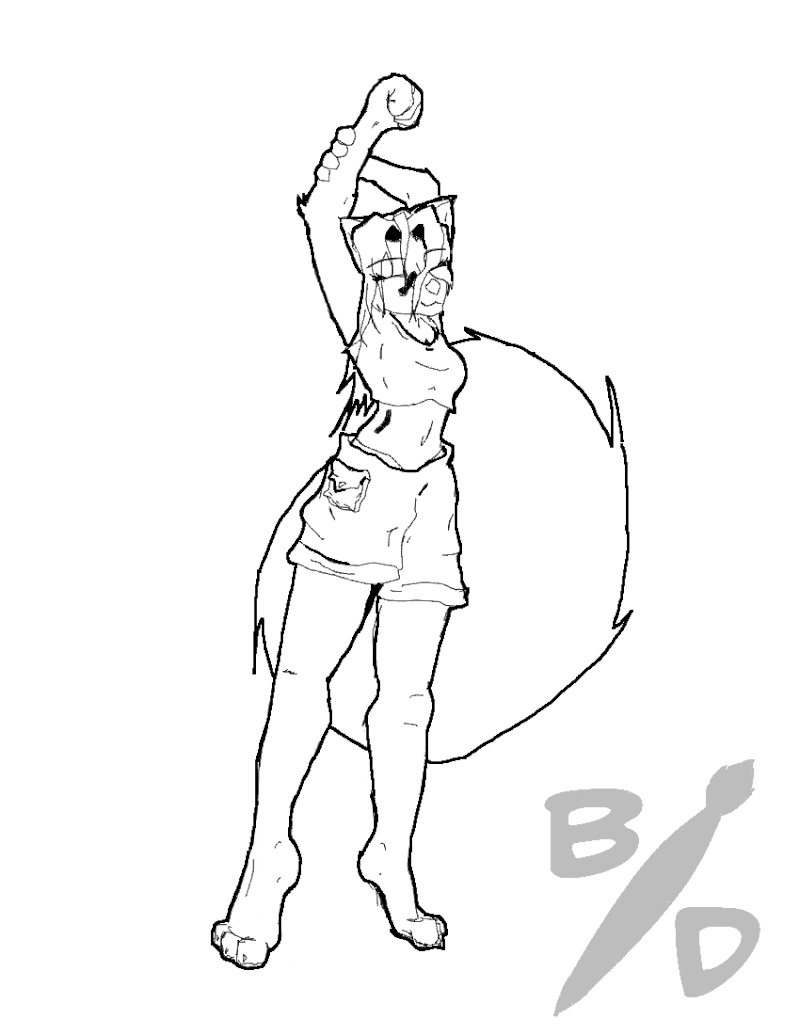 OH GOD!!!!!! Just remembered! Oh crap... that thing about the dirty pic of Ryan and Neelu was a Joke! Cant believe I forgot about that! crap!!! No such pic existed!


Last edited by BeDaOrLiSeAr on Tue Jan 04, 2011 6:38 pm; edited 1 time in total
Permissions in this forum:
You cannot reply to topics in this forum